E4 Surgical is a boutique spinal device company,
delivering the right tools in the right way to make a positive difference.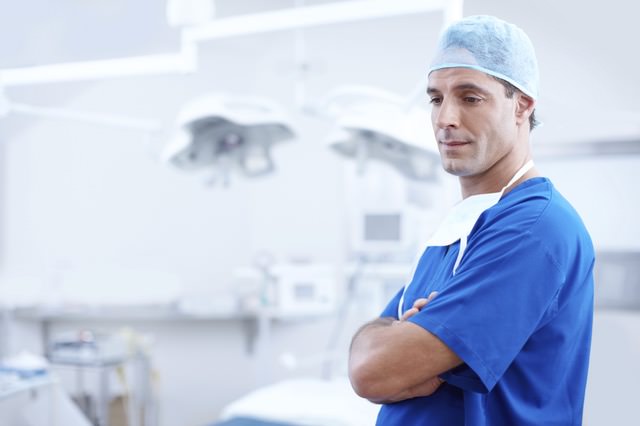 A Customised Approach
Rather than just offering a set portfolio, we strive to offer the right solution for each surgeon.  If that means customising instrumentation, streamlining kits, or preparing for contingencies, we do what is necessary for you to be confident and prepared.
We understand that the best spinal implant and instrumentation set varies from surgeon to surgeon.  Some want simplicity and consistency in their cases.  Others want the flexibility of being able to change course intraoperatively and the security of knowing that contingencies have been considered and planned for in advance.
We provide spinal instrumentation and implants for
Anterior cervical discectomy and fusion (ACDF)
Posterior lumbar discectomy and fusion (PLIF/TLIF)
Anterior lumbar discectomy and fusion (ALIF)
Our team has experience with ACDF, ALIF, LLIF, PLIF, TLIF, vertebrectomies, posterior cervical fusions, navigated procedures with both pre-op and intra-op imaging, scoliosis and sagittal imbalance, and major oncology reconstructions.
Consult with us
We are prepared to move mountains to achieve great outcomes for our customers and their patients. To have a look at what we have on offer, or if you're interested in developing a novel spinal device solution for the Australian market, please get in touch.